Princely and glamorous at the same time. The new collection of components, jewels and accessories by Valter features pearls in all their declinations.

The collection plays on the rounded shapes of classic pearls and the irregular shapes of scaramazze pearls. They have been skilfully combined to create accessories with a captivating personality and timeless charm, to create a vintage look that is both refined and creative.
The world of pearls
Pearls have always rhymed with refinement and elegance. A simple shell that contains a treasure, a wonder, a precious gem. Viscerally linked to the marine world, pearls give every piece of jewellery a touch of exceptional preciousness.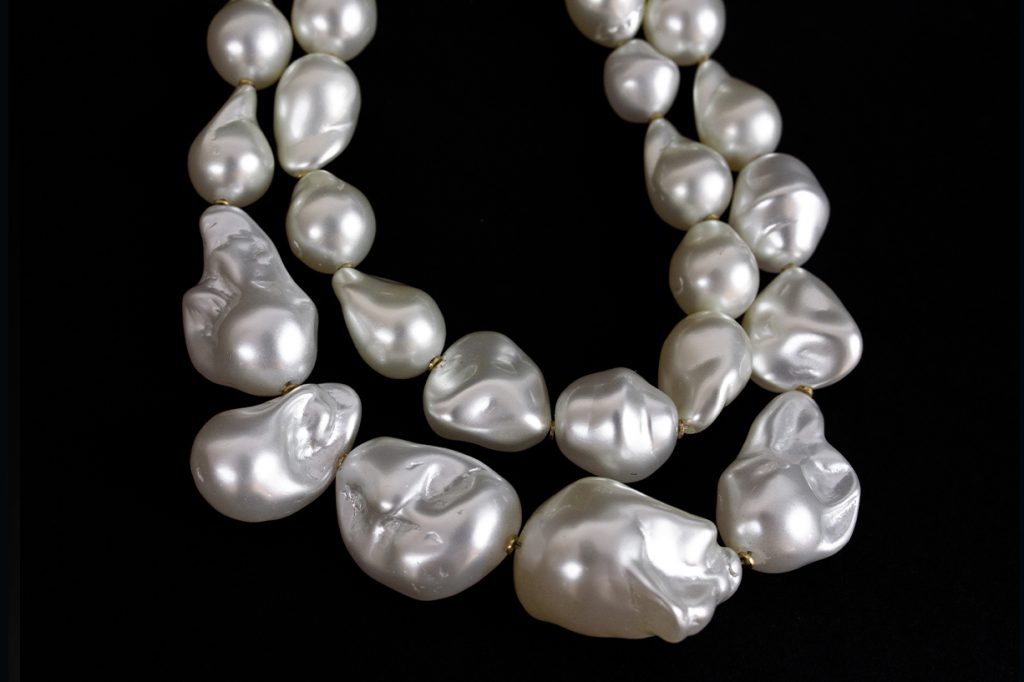 Spherical, hemispherical and oval in shape, pearls are an example of sobriety and balance, but at the same time of charm and elegance. The imperfect pearls, called scaramazze, with their characteristic irregular shape, give the accessories a touch of undisputed originality.
Valter's pearl jewellery and accessories
Valter's pearl collection captures all the world of pearls, sometimes interpreted in a classic way with a vintage style, sometimes in an imaginative and creative way.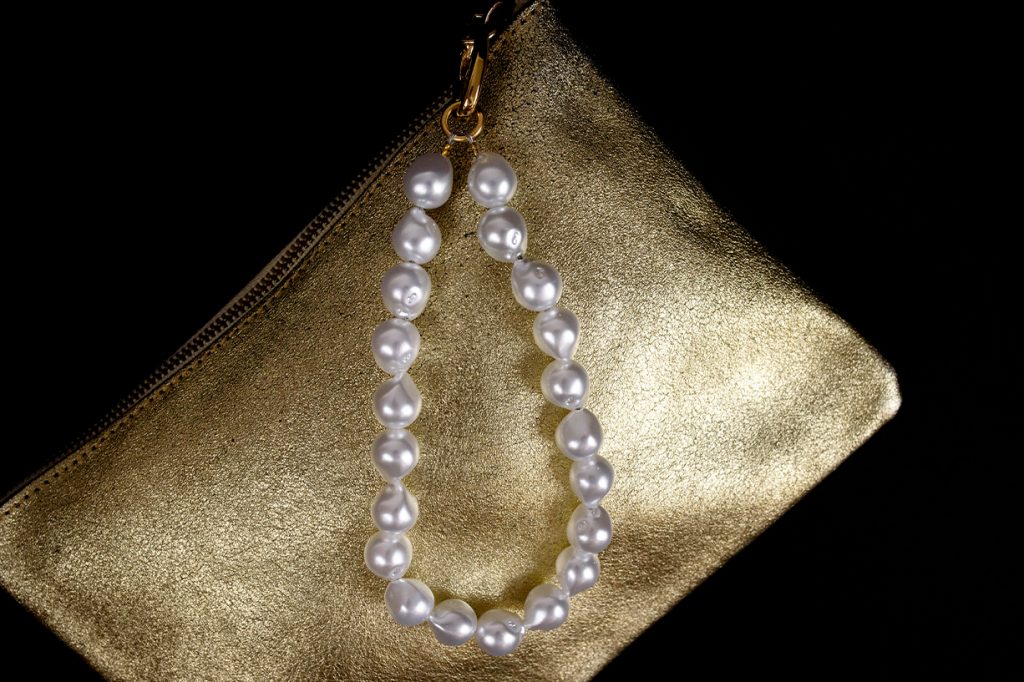 A line that looks to the past and to the sumptuousness of princely-style necklaces and that, at the same time, is inspired by the natural world to which the scaramazze pearls bring to mind. The baroque shapes give the jewellery an exclusive character, an expression of authentic nature.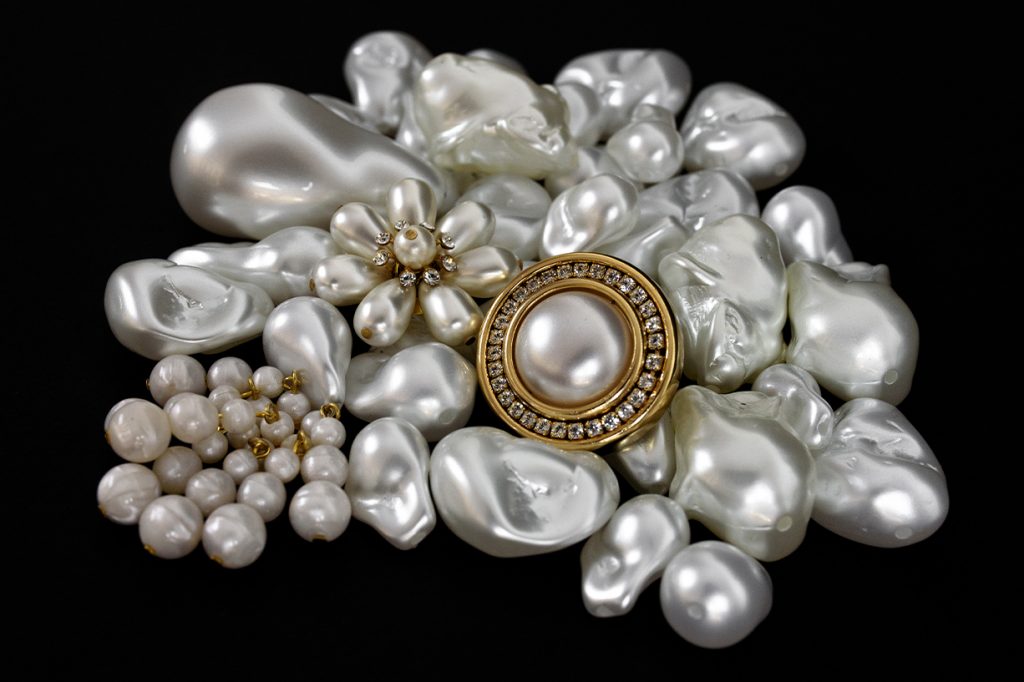 Retro charm and modern style complement each other in everyday accessories, such as a simple clutch bag, created for the modern woman: refined, feminine and decisive.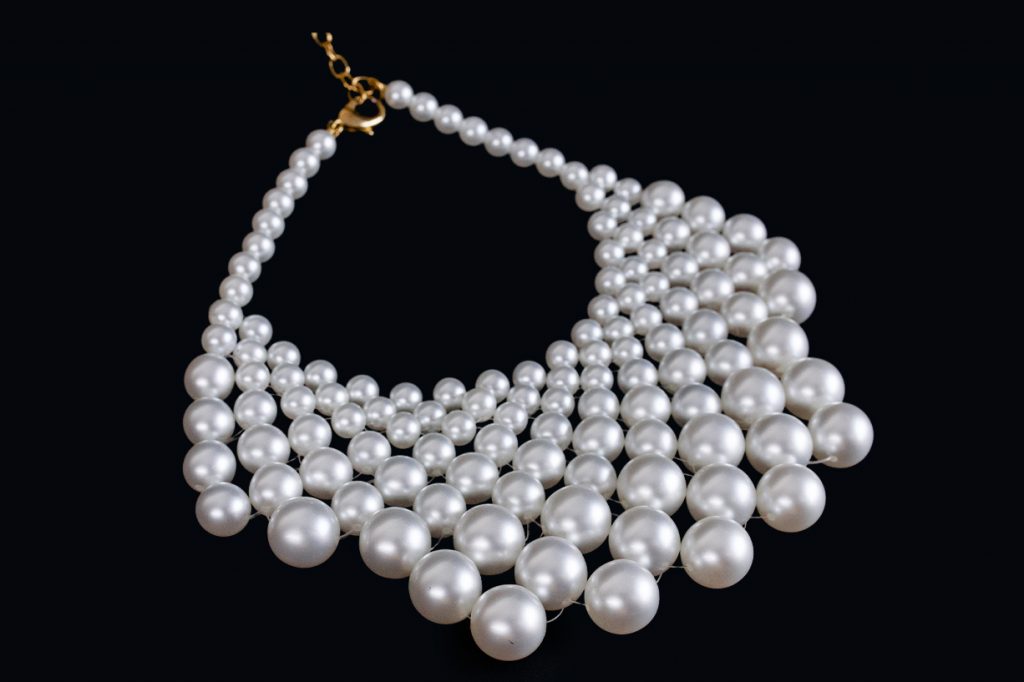 Jewellery and accessories have a single trait d'union, pearls, which become the absolute protagonists of the latest Autumn-Winter 2021/2022 fashion shows: dresses studded with pearls, all over applications, multigender bijoux, hair decorations perfect to be noticed with refinement.